Wear the Wolf
"Game-Worn;
Used or worn in a sport. The wear of an item with the intention to compete such as a jersey worn by a player. An authentic piece of history after use."
At GAME-WORN we follow those very sentiments and manufacture clothing for everyones own courageous journey in the World. Our raw cut vintage style sportswear is as original as you are, telling everyone around you that you are proud to show your scars and have your own unique history. You're GAME-WORN
A Palace the Reward of Bravery. . .
Our mark, a Wolves head upon a blade dates back over 1000 years from a single act of bravery that saved a King and was greatly rewarded.

Today we proudly offer the Wolf to be worn by all the World's courageous.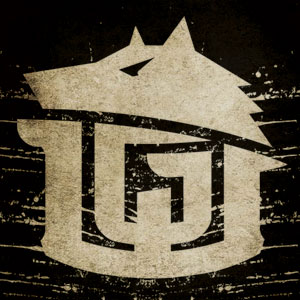 1014 AD. . .
"King Malcolm II Kenmore of Scotland, traveled on his road south when he was fiercely pursued by a devouring Woulfe in the Wood of Culbleun. A young celt of the Isles, perceiving the fierceness of the Woulfe with his open maw coming upon the King, wrapt his plaid about his arme, and thrust it between the Woulfe's jaws interposing himself to the furie of the wyld beast rather than have his King in hazard.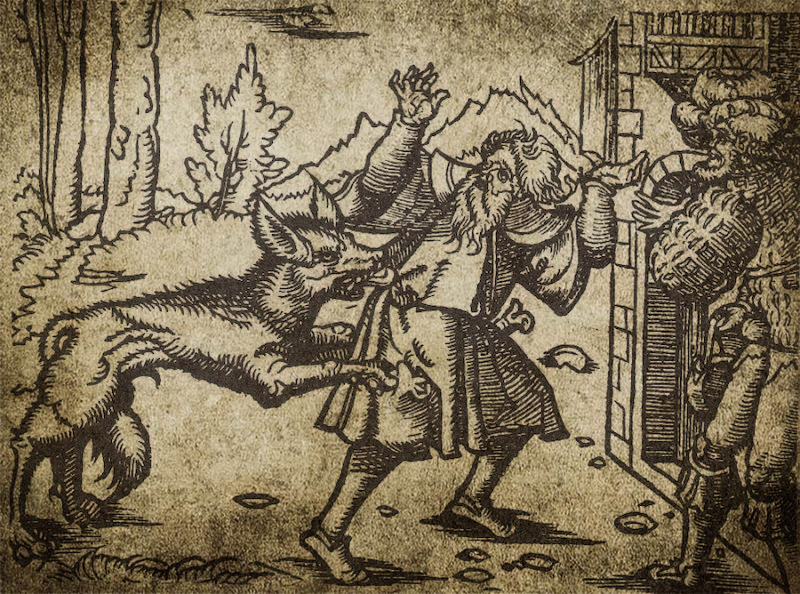 The Celt drew his Skene (dagger) with his other hand and dispatched the Woulfe before the King. The reward offered by the King for the Celts courage is said to have been as much land as was encompassed by a hawk's flight."
(The account is taken from our families Memorials, the Family Papers with Other Illustrative Documents, edited by William Forbes Skene, D.C.L., L.L.D., Her Majesty's Historiographer For Scotland, Aberdeen, 1887.)
*GAME-WORN Clothing do not endorse any cruelty or mistreatment of animals.