History Made
1999 AD. . .
GAME-WORN Clothing began by designing, cutting and sewing custom sportswear in particular Ice Hockey Jerseys for teams and associations across the United Kingdom.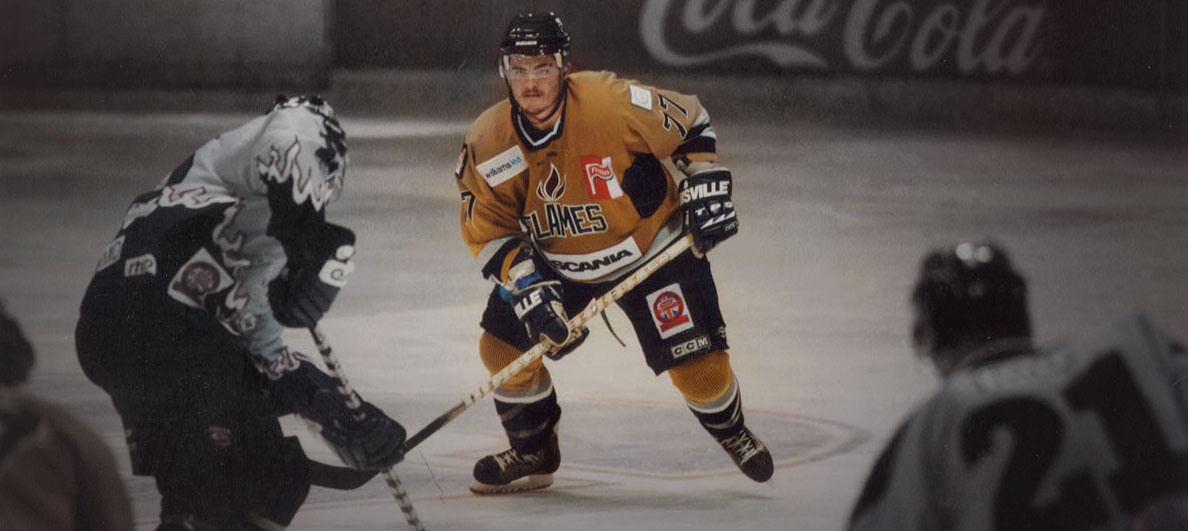 Our family run company drew upon generations of involvement in professional level sports and education in clothing design to produce the finest sportswear we possibly could.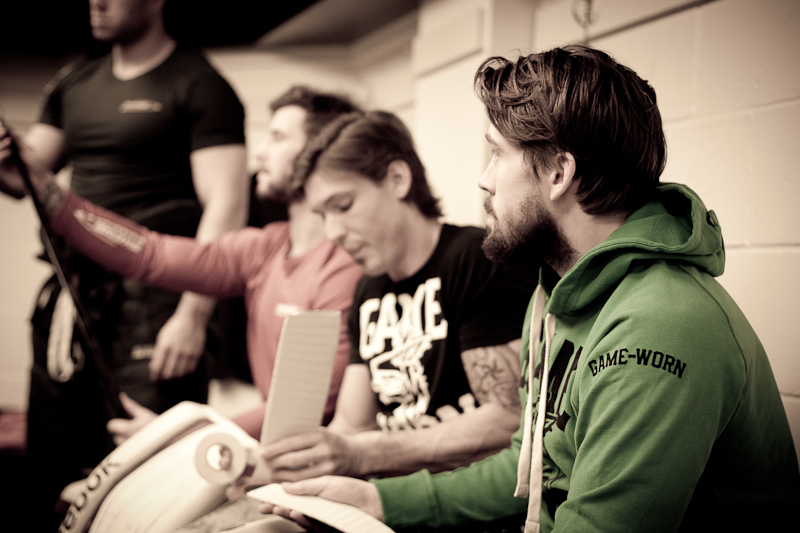 Over the decades we honed our skills and as our reputation grew we began to also offer vintage style authentic sportswear to brave individuals who wished to show the World they were GAME-WORN.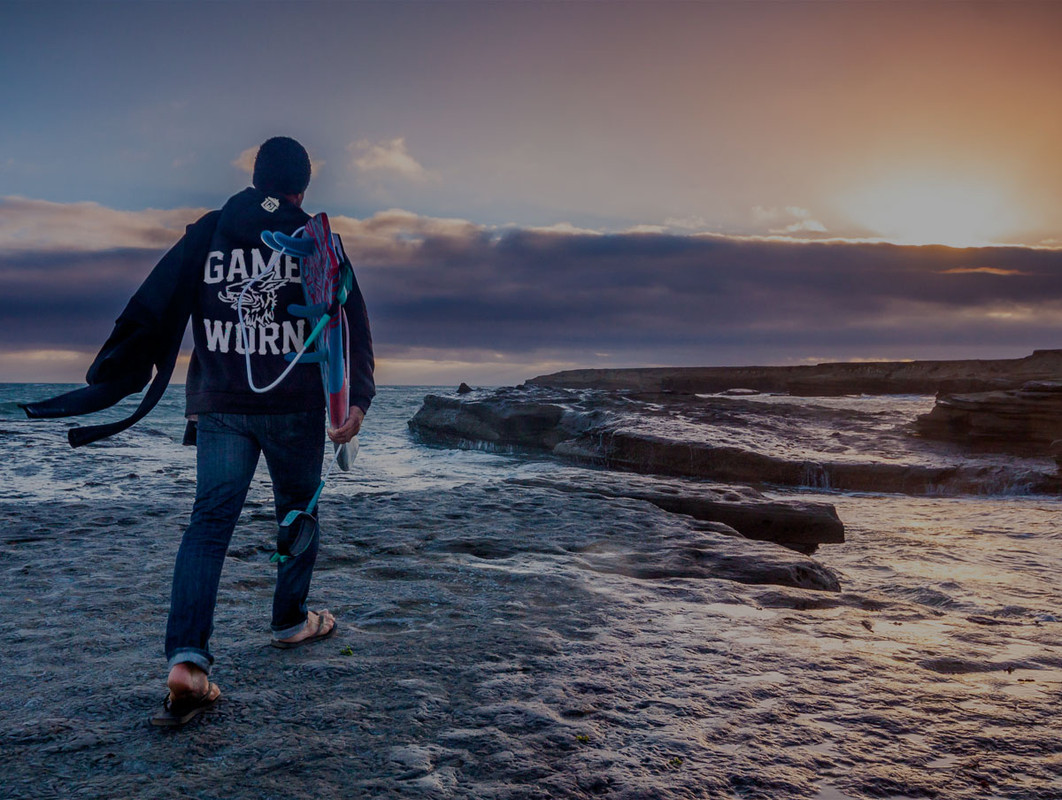 Today we purely manufacture our genuine GAME-WORN Clothing for you, the World's most courageous. We now supply Athleisure and Pro Sportswear including bespoke Active T Shirts, Baselayers and Leggings to Cotton Ts, Fleece Shorts, Sweaters and our Signature Heavyweight GAME WORN Hoodies.
Like our G-W clothing everyone is unique. From War Veterans, Survivalists, Free Runners and Paralympians to Novice Athletes, Triathletes, Sports Fans and anyone who has been through it and has a story to prove it. Just like them You have your own history, and wear your scars with pride.
*Every garment is still designed, raw cut and made in the traditional way in the UK and we ship Worldwide.